Cold Storage Services with a Difference
Cloverdale Cold Storage Ltd. maintains storage temperatures of -28°C. Check with your cold storage provider and ask about their temperatures.
Colder is Better
Colder temperatures result in extended shelf life and enhanced quality. We have three unique facilities in a campus style environment and are able to provide a wide range of services. We are extremely proud of each operation and invite our customers and prospective customers to tour through our facilities. Let's sit down and discuss how we can help grow your business and represent your interests in this market area. Whether it's frozen seafood, meat, poultry, fruits and vegetables or retail packaged foods, we can provide frozen handling and storage solutions for your company.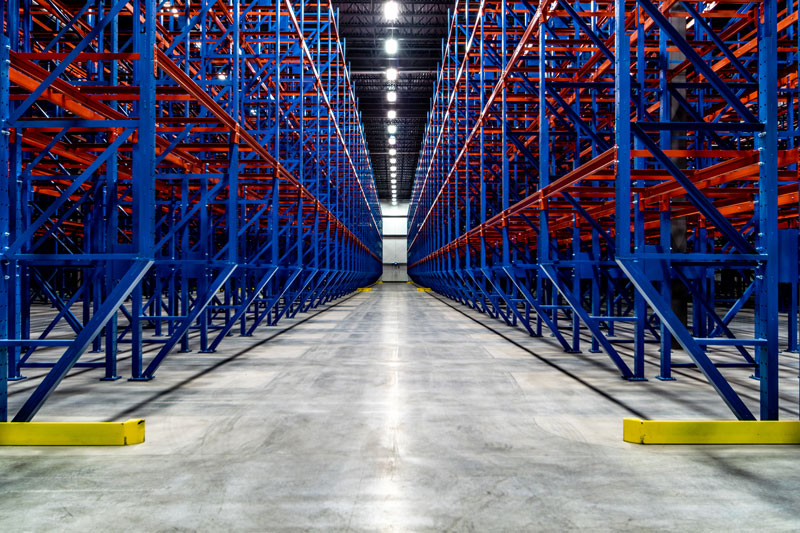 Adaptive Advantages
Being a privately owned company with ownership directly involved in day to day activities enables Cloverdale Cold Storage Ltd. to adapt quickly and efficiently to ever changing market needs allowing us to out-perform the giants in the public warehousing industry.
Please contact us to discuss how we can deliver the services you need to successfully build your business.
Services List
Cold Storage
Order Assembly
Container Loading / Unloading / Plug in
Inspection Services
Cross Docking
Storage in Transit
On Line Release and Reporting
Re-Palletizing
Contact us for quotes, questions, inquiries or to book a tour.
3188 - 188th Street Surrey, BC V3Z 9V5